About Us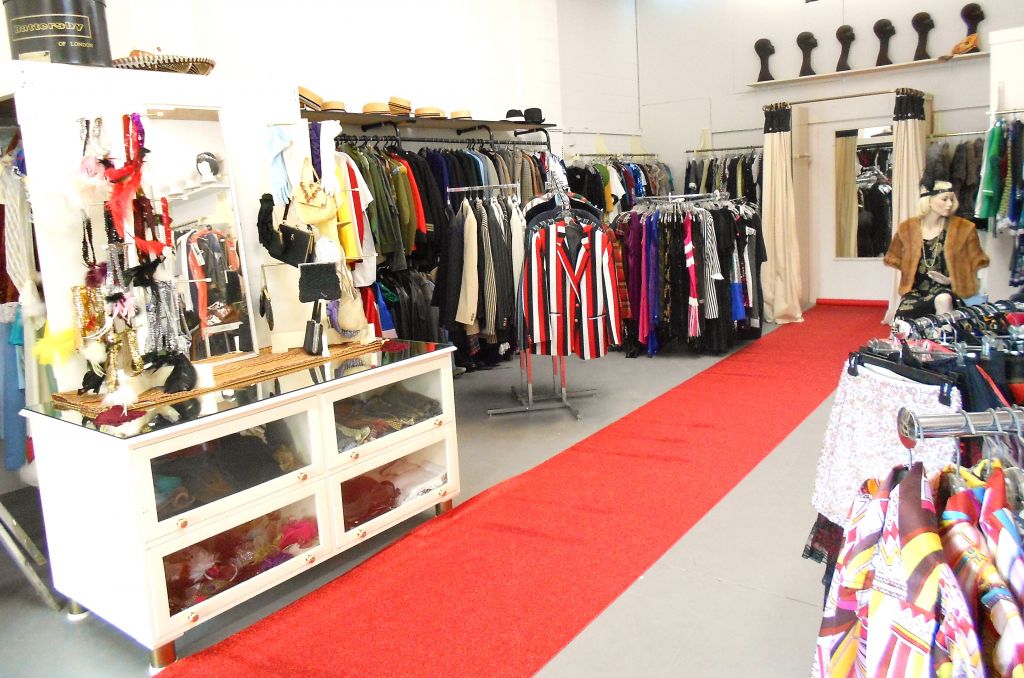 Look The Part has been in operation for 25 years.
(formerly Costume Hire Taradale )
We purchased the business 14 years ago & since then have concentrated on upgrading & modernising the stock.
We have a great range of UNIFORMS- Army, Naval & Airforce....for guys & gals.
Our range of ART DECO is huge. WE have a classy selection of striped blazers for the gentlemen ( in a great range of sizes) & a wonderful selection of dresses for the Ladies. These range from pretty pastels for 'daywear' to glitzy little numbers for the evenings.
We also have a good range of boaters, fedoras, furs, boa
As our range is so - EXTENSIVE we are happy to work in with anyone attending a conference & offer free delivery to your hotel or motel.
A fraction fo our amazting range is shown on our website.....please.email or 'phone for more information.........we will do our best to assist.