About Us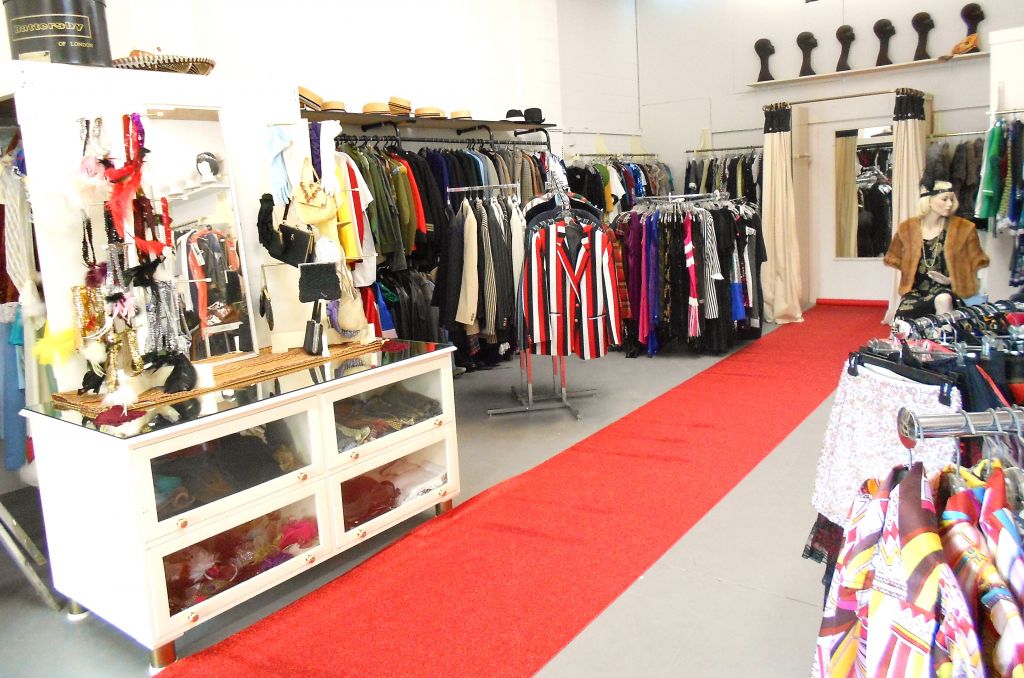 Look The Part has been in operation for 25 years.
(formerly Costume Hire Taradale )
Kate purchased the business 14 years ago & since then concentrated on upgrading & modernising the stock. Lynda visited the store in January 2020 and realised her dream to own a costume shop could come true, as Kate was ready to sell. Then Covid-19 forced a change of plans and delayed Lyndas return to New Zealand. Lyndas dream finally became a reality on October 1st 2020. Lynda is an avid sewer and has already added alterations to the mix.
We have a great range of UNIFORMS- Army, Naval & Airforce....for guys & gals.
Our range of ART DECO is huge. WE have a classy selection of striped blazers for the gentlemen ( in a great range of sizes) & a wonderful selection of dresses for the Ladies. These range from pretty pastels for 'daywear' to glitzy little numbers for the evenings.
We also have a good range of boaters, fedoras, furs, boa
A fraction of our amazing range is shown on our website.....please.email or 'phone for more information.........we will do our best to assist.
Be on the look out for our new childrens range of dresses, rompers and beautifully knitted gifts.
If there is anything special you would like made; just ask! Lyndas range has been from swimwear to wedding dresses/ ball gowns
We look forward to meeting you all and seeing you look amazing in what you chose!